There are still a lot of little problems on this site !!!
This site will be completely rebuilt. In order to be able to view all old .htmlfiles (only german, but maybe english subtitles) during this time, there is also the old table of contents on the server. You can access it using the link below:
The new table of contents won't work for the most part, but the subdirectories 'Kum Nye' and 'Hatha Yoga' will remain untouched for a long time, although the index file of 'Kum Nye' does not work quite as it should.
Recently I tried to look at an embedded PDF file on this page with my Samsung Galaxy J5: Disaster !!! Apart from the fact that Microsoft closes 90% of the display with its oversized cookie notice, the PDFs are also much too broad. Now I have found a solution that is compatible with mobile phones: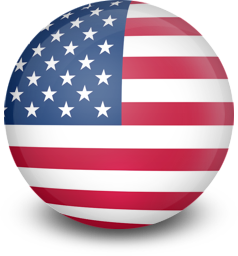 What is already available?